Kilroy's College is proud to launch its new short online intensive revision Leaving Certificate course.  The course enables you to gain continuous and vital Leaving Certificate oral and written exam question practice from home – whilst under the supervision of personal tutor.  All tutors are experienced Leaving Certificate secondary school teachers. You are given access to superb notes and practice exam questions with model answers.  Everything you need to succeed is included in this new, unique, intensive, online revision course.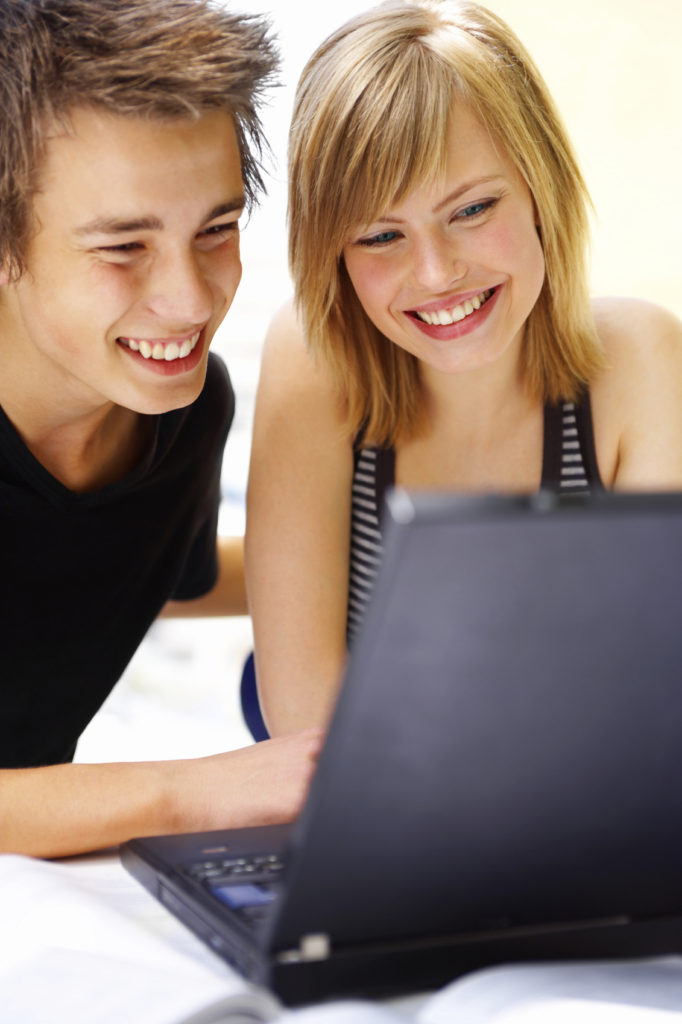 Students can choose to enrol in up to fourteen major Leaving Certificate subjects, both at Higher and Ordinary Levels.
Practice Makes Perfect
Leaving Certificate 2017 timetable has now been published and  Leaving Certificate students are busy preparing themselves for their modern language subject oral examinations, which typically take place around Easter time, and for the crucial written examinations which commence on June 7th 2017.
Once you have covered the topics in your revision schedule the best way to prepare yourself for the rapidly approaching Leaving Certificate examination is to practice oral and written answers to as many questions as possible.  Kilroy's College can help you do this.
Continue reading "Online Leaving Certificate Intensive Revision Course"