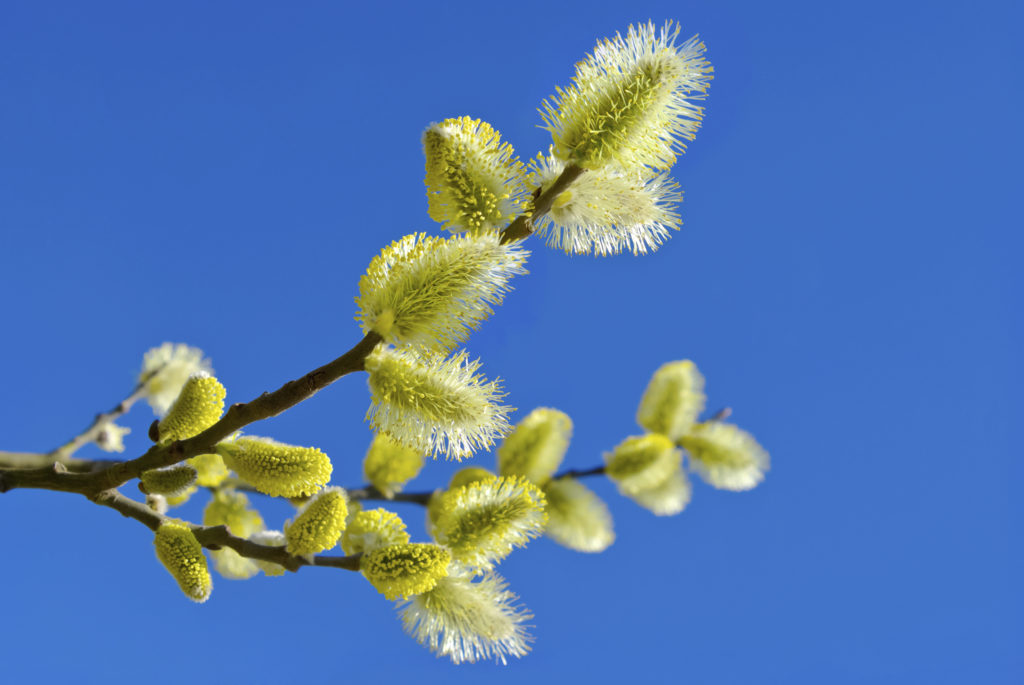 QQI Certificates & Much More!
Our qualifications range from QQI certificates, IT & computer skills certificates, diplomas and short courses.  Whatever you want to study, we're sure to have the right course for you.
Life-Enhancing Learning
Our students can enrol at any time of the year and the College is open all year round.  Learners work at their own pace (within their given course limit) and are guided every step of the way through their studies by their very own personal tutor.  Our Student Services team is also on hand Monday-Friday to help with any query – no matter how big or how small.
Whether you intend to improve or transform your career, pursue a new interest or even change the world – you can enjoy life-enhancing learning all year round.
Online Dog Grooming Courses
Dog lover, Louise, always wanted to do a Dog Grooming course but, as a busy owner of eight dogs, she had her hands full!  She needed a flexible and affordable way to study for her dog grooming diploma and realise her dream.  Read Louise's story.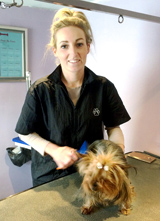 Career Preparation Courses
Mature Nursing & Midwifery Course
And learn how Aisling Doyle set herself the challenge of studying for the Mature Nursing & Midwifery test with Kilroy's and was offered her first choice in the CAO to study as a mature student in Trinity College Dublin in Nursing in September 2016.
Returning to Academia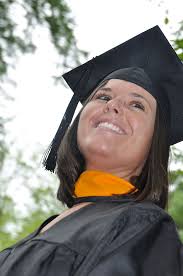 Leaving Certificate Courses
Sometimes, people study with Kilroy's College to fill a knowledge gap, perhaps having missed the traditional academic path earlier in life.
Our students are living & breathing proof that our Leaving Certificate studies can fit around your busy life.
Find out how Helen Rogers returned to academia as a mature student after taking our Leaving Certificate Higher Level Irish course and is now studying at Hibernia College for a Masters in Primary Education.
On the subject of returning to academia: have you viewed our leaving certificate courses?
What would you love to learn?
There is simply no better time to start than right now – with course fees discounted by up to 50%.
Find out more!