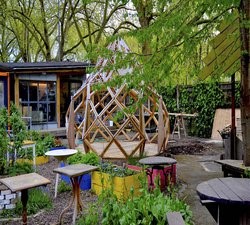 We have availability on the following courses, which will be run by our partners in film the London Film Institute in May 2019. The programme will be based at Waterloo Creative Studio in the cultural heart of London and we look forward to welcoming our filmmaking cohorts shortly.
3 Short Film & TV Courses
The London Film Institute will be launching with 3 short courses.
1. VFX with Academy-Award winning VFX House DNEG (Saturday May 18th)
This 1-day taster course will introduce you to how a VFX shot is created from inception to final composite, covering pre-production, shoot and post-production stages and includes a hands-on session with a digital stills camera.
2. Filmmaking with John Boorman (Monday May 20th to Friday May 24th)
This practical, hands-on, immersive 5-day course in directing and contemporary filmmaking will bring you through the creative process of filmmaking from script to screen.
You will learn the art of screenwriting, storyboarding, scheduling, casting, directing, lighting, camera work, sound recording and digital editing.
At the end of this course you will have the necessary skills to make a short film for your business or for pleasure and will have made a short film to take away for your showreel or portfolio.
3. Business of Film with Great Point Media (Wednesday May 20th)
This intensive course in the Business of Film will give you an overview of the business of the film industry from start to finish.
You will be given an overview of emerging international legal and financial issues, taxation and tax relief and production insurance.
You will also explore financing sources, as well as sales and distribution issues and strategies.
London Line Up – Filmmaking with John Boorman Course
We currently have an exciting line up of guest speakers who will be supporting John Boorman during his course. Speakers include Casting Director Jina Jay, Actress Lia Williams, Oscar winning cinematographer Philippe Rousselot and film financiers from UK finance house Great Point Media.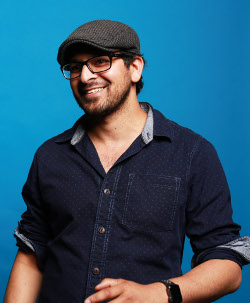 We still have limited places available on all courses. Fees include all tuition, course materials, lunches, networking events and refreshments.
Enrolling Now
You would be very welcome to enrol online and join us!