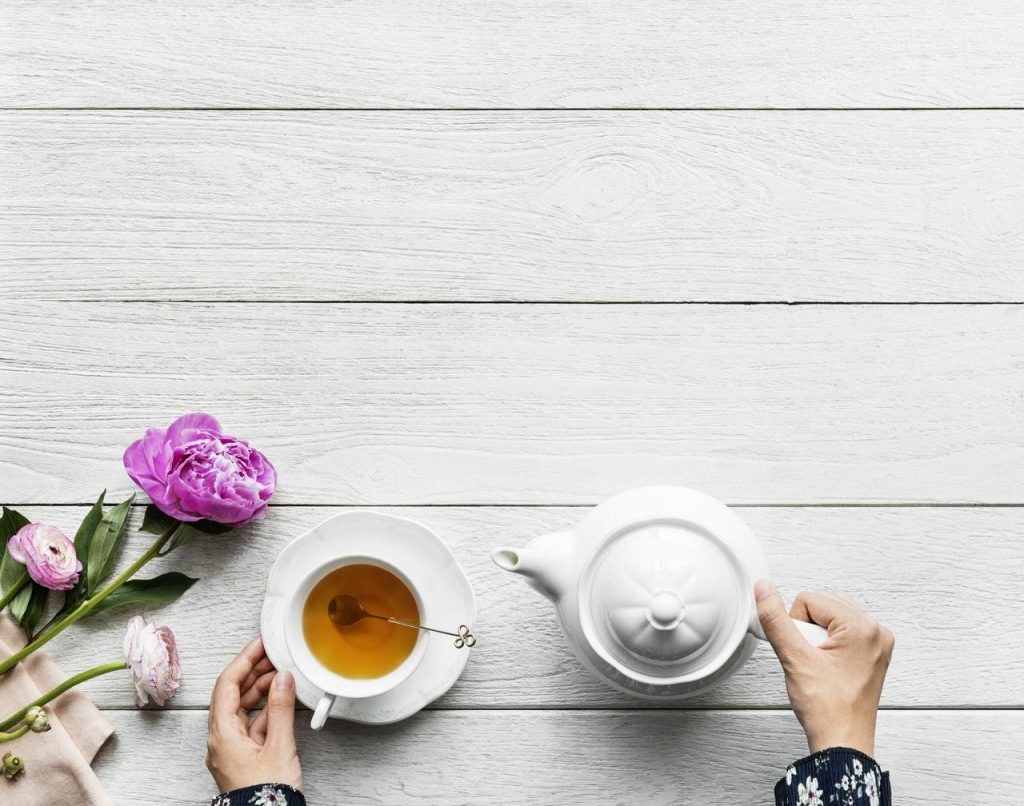 Our guest blogger this month is Daniel Sherwin of Dad Solo. Daniel has been a single Dad to his daughter (9) and son (6) for 3 years now. He blogs about his journey and you can find top tips and tricks on his blog which are relevant to any parent, guardian or educator of children.
Most of us look forward to the holidays, but that eager anticipation comes with an ominous footnote – the holiday season is fraught with anxiety over family get-togethers, stress over additional expenditures, and a vague sense of remorse for failing to enjoy the experience. We want to give our families a great holiday experience but, like Clark Griswold, many come unglued under the pressure of unrealistic expectations. That's a lot to deal with, so the more you can do to ease your path, the better you're able to cope with the season's challenges. Check out the following suggestions for maintaining smooth and relatively stress-free mornings this season and throughout the year.
Lay the groundwork
Do your mornings involve running around looking for lost school work, tumble drying wrinkled clothing, getting everyone in and out of the shower without incident, and getting out the door in time to beat traffic. If this frenetic scenario is a little too familiar, why not try a pre-emptive approach? Spend extra time getting it all lined up the night before.
Organize clothes, set out cookware and prep breakfast, check that homework is safely put away in backpacks, and pack lunches (or parcel out lunch money) all the night before. All this may only resolve part of the morning gridlock, but it'll give you a good fighting chance to get through it all on time and in one piece.
It's worth noting that organization is crucial to helping you get through harried mornings and busy evenings. Make a weekend appointment with yourself to implement an organizational system for the most used rooms and closets in the house — you can even enlist the rest of the family. Having your kitchen, closets and entryway organized will make it easier to whip up breakfasts, quickly put together outfits and keep track of your house keys.
Get medieval about bedtime, homework
Kids are notoriously stubborn about getting to bed on time. Some feign compliance only to emerge bleary-eyed in the morning because they concealed a small gaming device under the covers. Others simply dig in their heels and demand an extra hour because they "forgot" to finish homework. Set non-negotiable deadlines for homework and bedtime and insist on your adherence to the rules. It can be wearing at first, but it'll pay off in the morning if you stick with it.
Be an early riser
Get a jump on the whole morning mess by rising earlier than everyone else. Lay off the snooze button and be the first one up. That way you can take care of any last-minute details that were overlooked the night before and get the whole show on the road on time. It's also an opportunity to sneak in some exercise, get something healthy to eat, jump-start your metabolism and head out the door feeling good about the day ahead. You may even find it encourages others to do likewise, a highly desirable windfall.
Deemphasize the screens
Weekday mornings should be about getting everyone off to a good start, well-prepared mentally and physically to meet the day's challenges. Allowing kids to plunk down in front of their tablets, phones or gaming consoles before school distracts from morning objectives and deemphasizes what they should be thinking about (i.e. quizzes, tests, homework assignments, etc.). Make screen time off limits until later in the day, preferably after homework and chores have been completed.
Eat on the run
If, like many families, sitting down together for a family breakfast is just plain unrealistic, consider the logic and utility of preparing an eat-on-the-run breakfast. This ensures everyone has something nutritious to eat without resorting to convenient sugary toaster treats. Yogurt, bran muffins, bananas and boiled eggs will provide a healthy protein burst, which is the perfect fuel for a busy day.
This year, lay the groundwork for an enjoyable and low-stress holiday season by organizing your mornings. With shopping to do, parties to arrange and large meals to plan, there's just too much going on to be winging it in the morning. Who knows, you might even start a new habit that everyone will like.