Web Summit 2018 was held in Lisbon and ran from November 5th to November 8th. Kilroy's College travelled to Portugal with our partners in film the Irish Film School for this event to find out what emerging tech trends were coming down the line for filmmakers and content creators.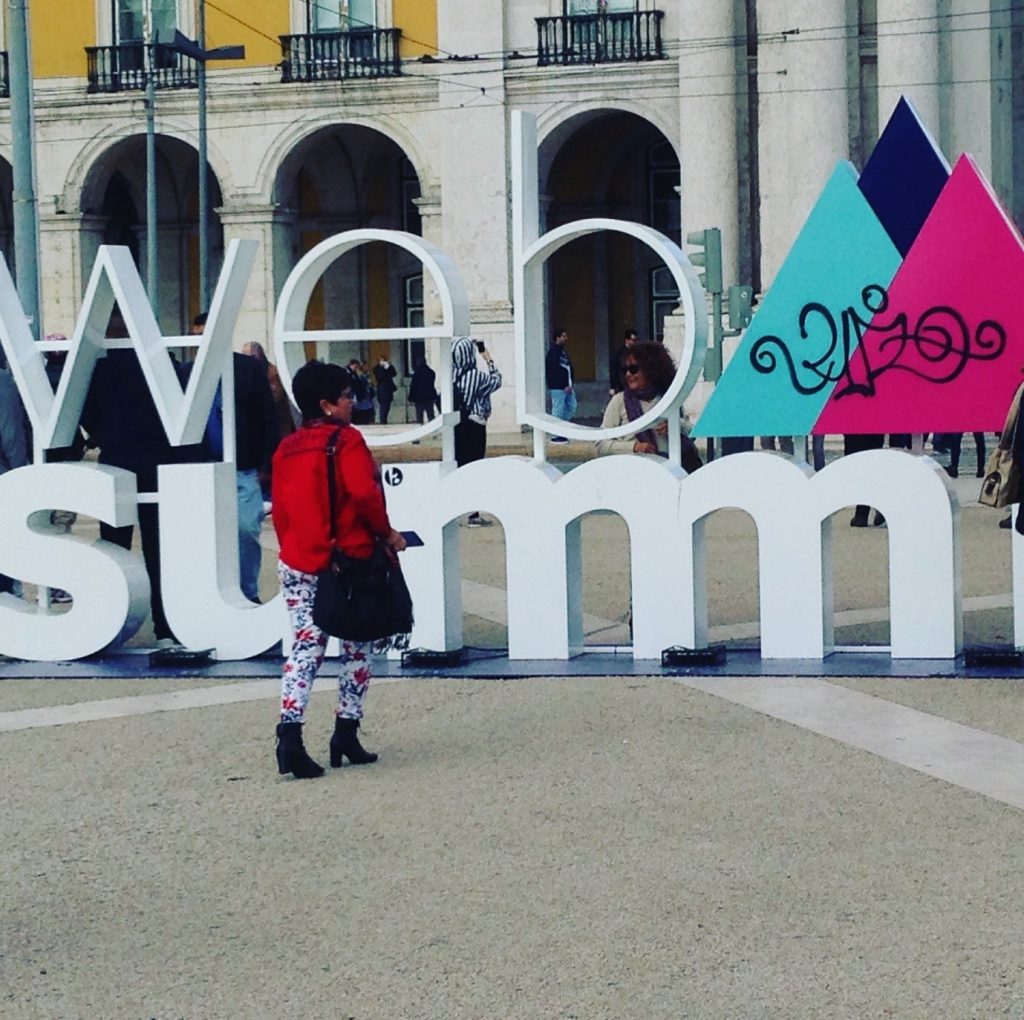 Film & Media Courses
Founded by director John Boorman and producer Kieran Corrigan of Merlin Films the Irish Film School delivers high quality, practical, hands-on training courses in all aspects of the film business. Their courses are coupled with networking events that bring students and film industry professionals together and students gain access to our Alumni Association where job opportunities are shared, as well as industry news and events.
Jammed
It was busier than Oxford Street on Christmas Eve! More than 70,000 people attended the event this year and it was jammed with startups who were vying for the attention of the crowd and of the investors that go there each year to look for talent. We attended over 20 talks during this busy week and here is an overview of our highlights.
Main Themes
Regulation
One of the main themes of the WS this year was regulation. The inventor of the World Wide Web, Sir Tim Berners-Lee spoke at Opening Night about how more than 50% of the world's population in 2019 will, for the first time in history, be online.  With this event comes great responsibility on the shoulders of the tech community. Recent data protection scandals, cyber security issues, privacy infringements, fake news as well as falling stock prices and huge anti-trust fines have left the industry battered and bruised. Sir Tim's report on the community was "Must Do Better" and he has created the hashtag #ForTheWeb to encourage a more responsible use of the Internet.
Storytelling
Another WS 2018 theme was storytelling and on Opening Night director Darren Aronofsky of Protozoa Pictures spoke about the technology of storytelling.  He questioned whether technology has improved our storytelling ability or whether an overreliance has developed on the newest special effects which has curbed our ability to truly connect with an audience.
Creativity Breeds Success
Olivier Robert-Murphy of Universal Music Studios gave an interesting talk on Tuesday morning which included insights into his role as a judge at Cannes Lions this year.  He maintains that the main elements of creativity centre around 3 things – storytelling, emotions and impact.  That is what he seeks in a Cannes Lions campaign.
He showed the Adidas 'Original' video campaign and used this as an example of using existing creativity and building on it to create new creativity. He believes that creativity needs to focus on creating engagement – likes, shares etc and not reach.  He thinks that we need to stop thinking in terms of reach and awareness and focus more on genuine engagement.
Monetising Movies
The Irish Film School interviewed Olivier to ask him more about his experience at Cannes Lions and about his previous experience as VP of Marketing at Universal Pictures. We will be publishing his interview on our blog very shortly.
Creativity and the Secret of Success with Paid Social
On Tuesday afternoon we saw David Schneider and Joe Orton of That Lot discuss the importance of being strong creatively even in the new landscape of paid social.
They pointed out that organic reach for brands is only 1% on social and that brands must embrace paid social media whilst not neglecting their owned and earned media.
David and Joe talked about their reinvention from a social media agency to one that now focusses solely on paid social.
They emphasised the use of in-stream video (playing on Facebook with sound on) which has a 70% view through rate on average.
How to Create Effective Social Video
According to That Lot there are 500 million people watching videos on the internet daily, 40% of content on Instagram is video content.  There appears to be no need to seek further justification – the quandry is how to produce effective social video.
9 Tips On How To Create Effective Social Video
Start with a strong opening – develop the hook
Get the branding in early
Design for sound off
Remember platform specificity, 60% of Instagram videos are watched with the sound ON.
Use formats that make your ad seem native
Design for vertical – 7 out of 10 campaigns perform better in vertical
Make sure to have momentum in the story
Create a video with 'beats' – on social these are like episodes or frames that move in rapid succession
Control how the audience sees your content. Is it straight away or do you hold something back to create the element of surprise?
Here are some really cool samples of good social video
Sharing The World's Greatest Stories
On Wednesday Greg Peters, Chief Product Officer at Netflix gave an insightful keynote on how technology helps the community share the world's stories.
An AR/VR Renaissance: Human Storytelling
Penrose Studios is dedicated to its mission of defining the next generation of human storytelling and brought us glimpses of new ways to experience our favourite worlds and characters in their talk given by Eugene Chung, on Thursday morning on Centre Stage.
Want To Know More?
You can watch all the speakers in action on Web Summit's YouTube channel.
80% Off -Cyber Week Discounts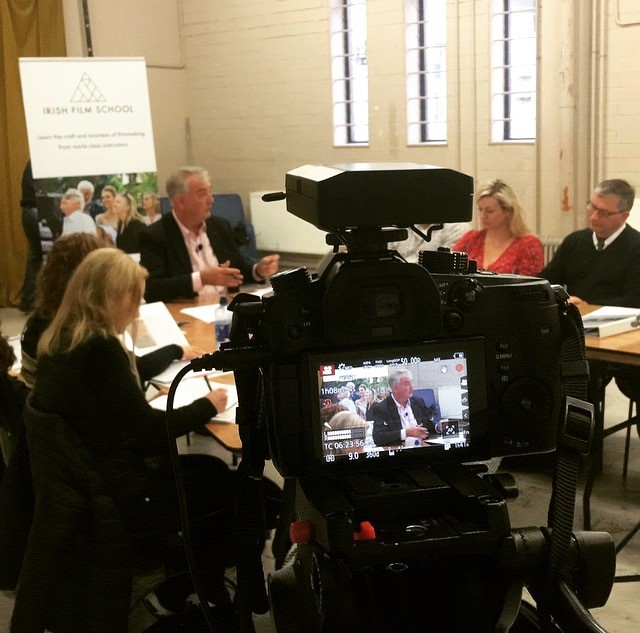 NEW Business of Film Production Course – 80% Off!
Our courses are open to all regardless of ability and this month we are offering incredible discounts of up to 80% off our course fees.
Enrol today and save!