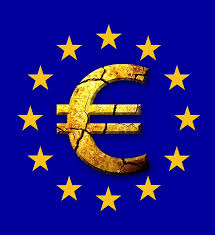 Redundancy can mean new, exciting opportunities, including the opportunity to retrain for a new career. You might find that losing your job opens the door to a new career.
Adding to your existing skills or gaining qualifications in a new area are good ways of boosting your chances of getting another job. They can also give your confidence a well-needed boost at this time.
Retraining Choices
You will find lots of retraining choices open to you when you've been made redundant, from apprenticeships and internships to part-time, full-time or distance study courses at college or university.
Financing A Career Change
There are several different ways to finance a career change, depending on the training programme or study course you want to pursue – and also depending on any savings or income you have.
Think about which option is right for you – a loan (which you will need to pay back), training grants or bursaries (which you don't need to pay back) or apprenticeships (where you can earn as you learn).
Training Grants
Departing staff will sometimes be able to avail of a training grant of up to €5,000 from their former employer. This can be a time-sensitive training grant (for example it must be used within six months of being made redundant) so make sure that you check out the terms and conditions of any funding and don't miss out!
In addition to the course fees, training grants can also cover the cost of any equipment that you may need in order to complete your study course.
Practical Equipment
For example if you decide to enrol on a practical course like, Professional Make-Up Artistry or Photography, the grant will cover the cost of purchasing additional practical equipment.
Although we provide sample-sized make-up products and applicators with the course materials, our Professional Make-Up Artistry students would also be required to purchase additional make-up equipment (foundations, concealers, brushes, sponges, cleaners, toners, eyeshadow, mascara etc).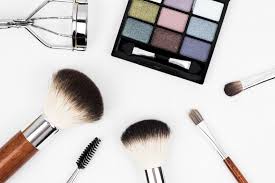 A photography student will need to own a good digital camera, as well as a digital device (laptop, tablet or desktop) to store and catalogue images.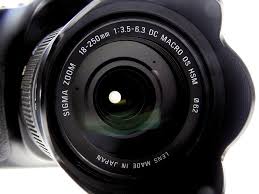 Distance Learning Courses
Students who enrol in any distance learning course – an online course or a correspondence (postal) course – will need to own a digital device – laptop, tablet or desktop – in order to access their course materials and contact the College and their personal tutor.  They may also need to have access to a printer.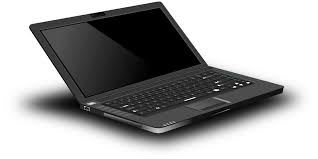 Just remember to keep all receipts of practical equipment and course fees in order to be reimbursed by your former employer!
Enrol Today For A Brighter Tomorrow
For more information on this topic or to enquire about any of our distance learning courses please call our Student Services team on (01) 639 4660 or email lisa@kilroyscollege.ie
You can enrol securely online and our Admissions team will send you a confirmation email of your enrolment the very same day.