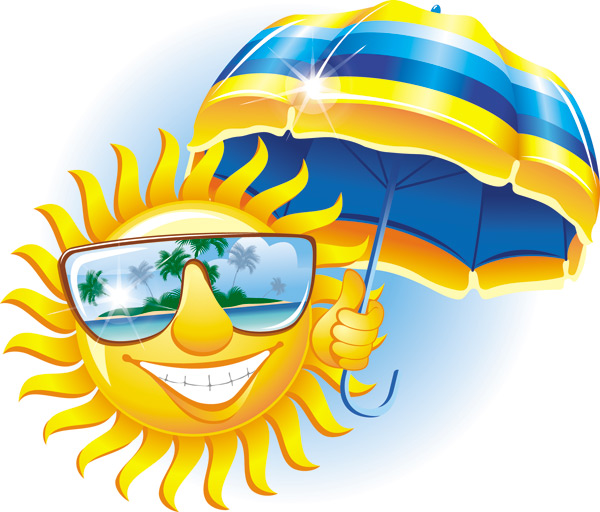 Now is the perfect time to get back to the books and start working towards a new qualification – at your own pace during the summer months.  Kilroy's College has extended its summer learning offer into July with up to 50% off most of our distance training courses to accommodate prospective students who are thinking of up-skilling or changing career.
Funded Training Courses
Did you know that job seekers who wish to participate on our extensive range of online and correspondence distance learning courses may be eligible to avail of Department of Social Welfare funding? The allocation of funding for participation in one of our courses, is at the discretion of your local Social Welfare advisor. It is dependent upon two key criteria:
The availability of funding at the time of application and
The applicant's ability to satisfy the eligibility criteria.
Occasionally employers also fund courses either fully or partially and local charitable organisations may assist with fee contributions, if approached. Don't be afraid to reach out and ask!
6 Steps To Success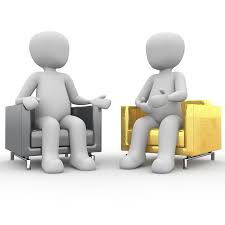 Department of Social Welfare Funding
To make an application for funding for your preferred course from the Department of Social Welfare the following 6 steps must be completed:
Schedule A Meeting
Arrange an appointment with a job facilitator in your local Department of Social Welfare office to check your eligibility for funding.  We advise you to print off the course details that are of interest to you and take them with you to the meeting to show your local employment officer.
Be Proactive
During the meeting with your Department of Social Welfare job facilitator, be proactive and explain to the facilitator that completing the training course is key to your back to work plan.
Funding Form

If you are successful in obtaining funding, your facilitator will provide you with a funding form.  Please complete the relevant section of this form.
Post
Please then post your form to Kilroy's College, Wentworth House, Lower Grand Canal Street, FREEPOST, D02 Y970, Dublin  2 and we will fill out the rest of the form. We will then return the completed form, together with any other necessary documentation directly to your local social welfare office.
Enrol
If you are successful in obtaining your funding please then contact our Admissions team to book your place on the training course.
Approval & Verification
We will then obtain an Approval & Verification form from your Social Welfare advisor (which must be signed by you and by the College upon successful completion of your course).  You are then good to go!