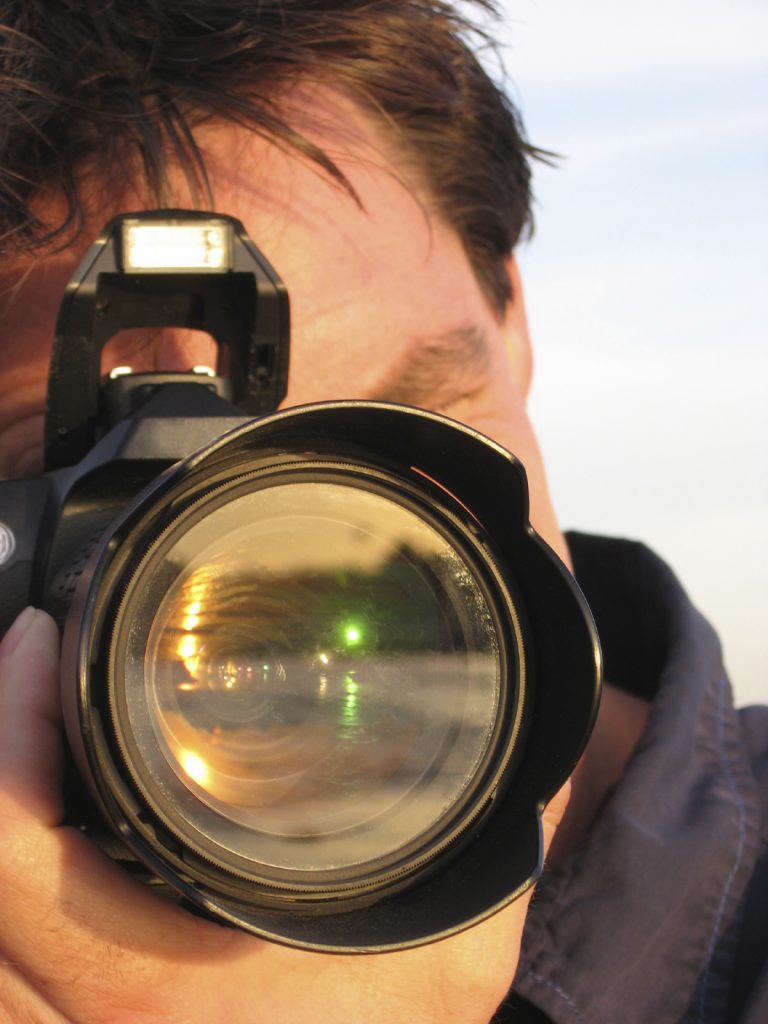 Learn Essential Photography Skills
Our new Digital Photography distance learning course will teach you the essential skills necessary to improve the quality level of your picture taking, have great competency in all aspects of camera controls and technique including exposure, composition, lighting, digital editing and image presentation.
Camera Equipment Explained
It will also explain what camera equipment will work best for you, what's recommended and what's not essential. As you complete each of the lessons, you will gain photography skills that can help with your career or that are for enjoyment and personal use.
New Online Course
You can study this new digital photography course online entirely from home with a personal tutor to guide you through all the lessons. In joining us for this six module course, you will undertake a journey through the amazing world of photography. Photographs can be memorable, interesting and they can qualify as fine art. They can also be entered into competitions and also serve as a means of extra income when sold as stock photography on sites.
10 Places To Sell Stock Photography
Once you have completed your online digital photography course you could consider selling your work as stock photography and earn extra income!  Here are ten very good places to sell stock photography.
Digital Photography Personal Tutor
We are proud to have an award winning, expert, digital photographer working with us on course development and tutoring – Mark McCall.
Mark gives his students in-depth, constructive criticism and helpful feedback on their work and is an invaluable source of information and guidance for those students who wish to enter the marketplace as freelance photographers.
Want To Learn More For Less?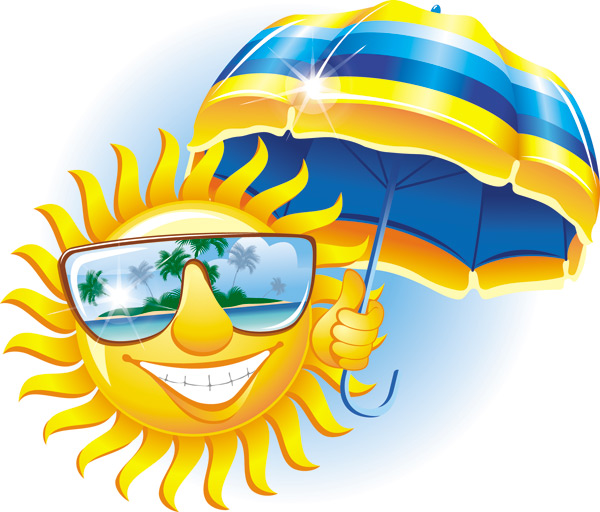 Catch our hottest summer discount offer while it is still live until midnight June 30th 2017 and save 50% on our new online digital photography course fees!