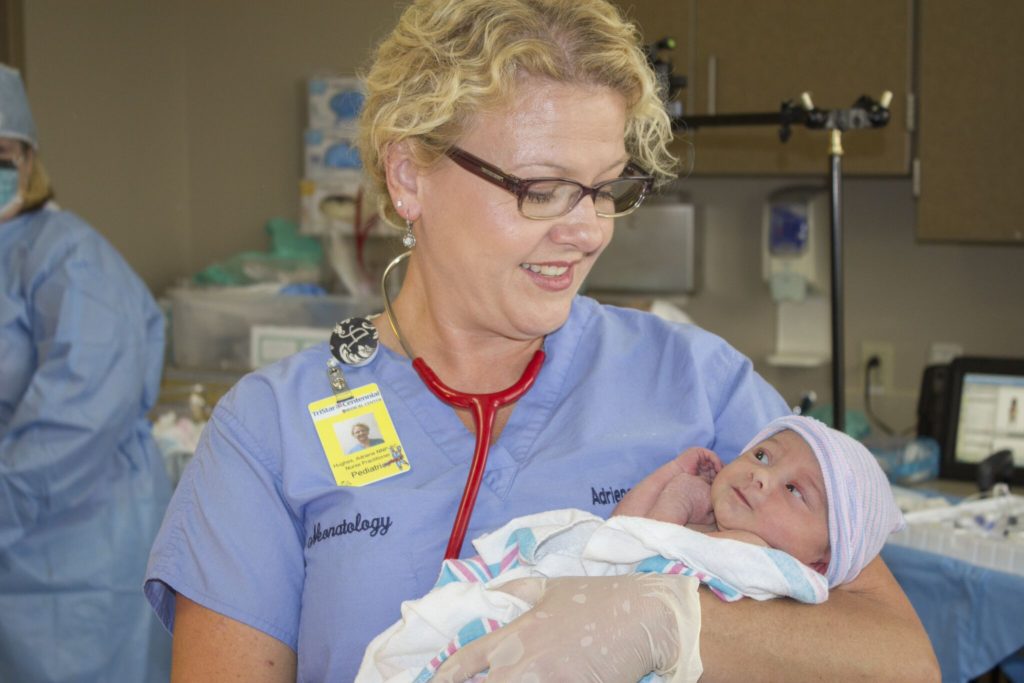 5 steps to success
Step 1: Research
The first thing that we tell prospective mature students (aged over 23 years) to do is to do some basic research into nursing or midwifery as a career.
Download and read the Nursing and Midwifery – A career for you 2017 booklet. This is a comprehensive booklet that is published each year by the NCC – the Nursing Career Centre. The NCC is under the remit of An Bord Altranais.
This booklet contains information on:
the key dates for the application process
an overview of nursing and midwifery
the Honours degree course programmes
the programme structures
the number of places available on each degree course
the requirements for mature code applicants
some other useful information
2. Visit the www.nursingcareers.ie website for useful and relevant  information.
3. Research and consider applying for more than one nursing course – there are many to chose from e.g. General, Midwifery and Psychiatric. Check out all of the different courses available and make an informed choice. Attend Open Days of the University of your choice (these are usually held in January).
4. Look at www.studentfinance.ie for information about fees, grants and social welfare entitlements.
5. Self-Assessment Questionnaire – prospective candidates should also complete the self assessment questionnaire developed by the PAS – Public Appointments Service. This questionnaire is not compulsory, but it is useful for helping you to gain an insight into whether nursing and/or midwifery is suited to your character.
6. Get information and advice from other who have successfully applied. Read our Interview with a 2016 Kilroy's College Nursing Test Preparation course student, Aisling Doyle (see Step 4 below).
Step 2: Apply with the CAO
Like all candidates wishing to apply for a 3rd level midwifery or nursing degree course in Ireland, mature candidates will also have to apply for their course through the CAO, before the 1st of Feb. 2017.
As a mature student, you should apply for a nursing or midwifery degree course with the CAO using a 'mature course code' during your CAO application.
Step 3: Register with the Public Appointments Service
This is a very important step that sadly many people forget to complete! To be eligible to sit The Assessment Test (see Step 5 below) candidates must register to sit the exam with the Public Appointments Service.  It is only possible to register between the dates that are selected by PAS. The 2017 dates are between 2nd of February 2017 and 22nd of February 2017. Registration has to be completed at www.publicjobs.ie.
Step 4: Prepare, Prepare, Prepare!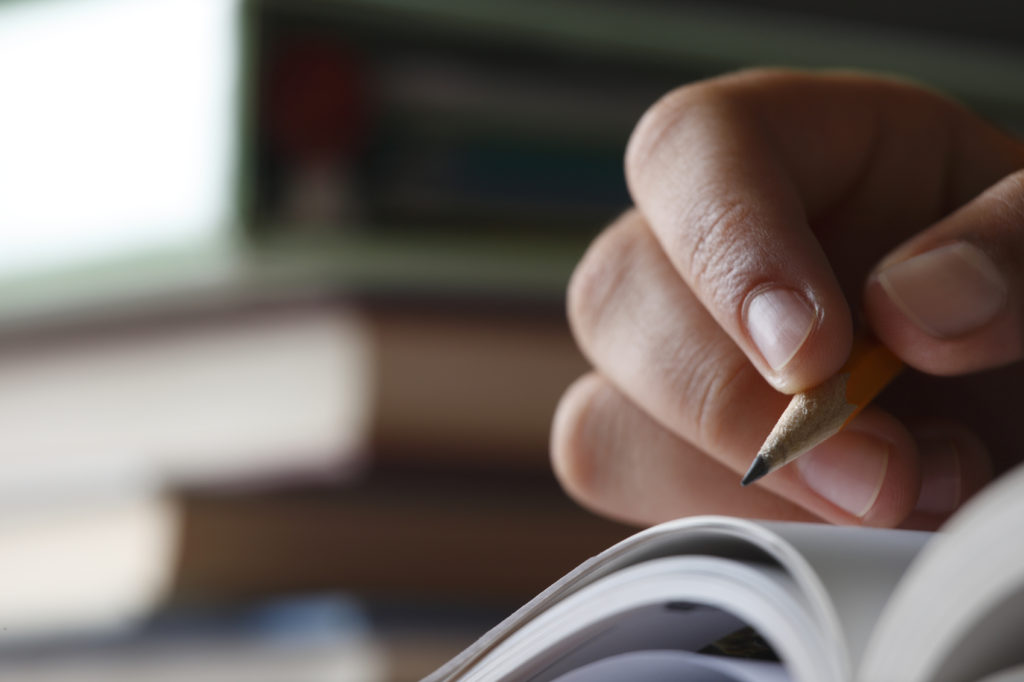 The written assessment test is a series of competitive paper and pencil tests taken in a supervised test centre.  Attaining the highest possible score in the test will give the candidate the best chance of being offered a place on a nursing Degree programme.  Enrol in our paper-based home study Mature Nursing Test Preparation course, which has been designed to deliver guidance with sample and practice tests for all of the assessments that you will face.
Still not sure? Then read this recent Interview that I conducted with a past Kilroy's student, Aisling Doyle, who enrolled in February 2016, to see how she got on!
Why did you pick Nursing as a career?
"I choose nursing as I always wanted to study to become a nurse since I can remember, it's been my lifetime ambition."
How did you hear about Kilroy's College and our Nursing Test Preparation home study course?
"My mam was online browsing and came across an advertisement for Kilroy's College and the Nursing Test Preparation and we rang up Kilroy's and gathered some useful information about the package and decided to purchase it."
Was it easy to enrol in the course?
"It was simple, the lady on the phone was very helpful and completed our enrolment/purchase over the phone which was great."
Had you any experience of taking any other aptitude tests in the past?
"No not really only with school with an entrance aptitude test for secondary school."
How did the course help you with your preparation for the Assessment Test that you sat in April?
"It was the best purchase I ever made, it prepared me 100% as it gave me an idea of the structure of the assessment test, how much time I had for each test and then the types of questions that would be asked also."
Which modules did you personally find the most helpful? (For example the Numerical Reasoning or Job Simulation modules)?
"As I wouldn't be the best at numbers, I found the numerical reasoning very helpful as it gave me examples of the questions that would be asked in April and what formula's etc., that I would have needed to know."
Would you recommend the course to others who are thinking about applying to the CAO to read Nursing?
"I would definitely recommend this course to others as it helped me prepare well for the assessment and put my mind at ease as to what was going to come up in April, it was worth the money."
How did you get on in the Assessment Test overall?
"I got on good as I had ideas of the questions that were going to come up in each category and exactly how much time I had for each, I wasn't as nervous after I had prepared with the Kilroy's Nursing Test Preparation."
Were you offered a place at College to read Nursing or Midwifery?
"Yes I was offered my first choice in the CAO to study as a mature student in Trinity College Dublin in Nursing in September 2016, I am over the moon and could not have done it without the help of Kilroy's."
What are you most looking forward to next in your journey?
"I am looking forward to my studies as a nurse and gaining my degree that will set me out for life."
Step 5: The Assessment Test
Upon successfully applying for your 3rd level nursing or midwifery course through the CAO website you will be eligible to sit The Assessment Test for mature code applicants in April 2017. This written assessment is conducted by the Public Appointments Service (PAS) on behalf of the recruiter Nursing Career Centre (NCC). You must be successful in the Assessment Test before being considered for on an offer for your chosen nursing degree course.
Please note that the information given below is based on the recent 2016 competition. The written assessment is made up of 3 competitive pencil and paper tests that are multiple choice short answer format.
 Test 1: Verbal Test:  This test is designed to measure the ability to evaluate statements.
Test 2: Numerical Test: This test is designed to measure the ability to solve numerical problems.
Test 3: Job Simulation Exercise: This exercise is designed to identify a likely response when presented with a work-related scenario. It measures a broad range of qualities and skills which are honed in a Student Nurse – ranging from taking care of someone, right through to taking charge and ownership of a situation.
The Official Test Date
The Assessment Test will take place in venues nationwide at the end of April 2017.  Please check our website for updates!
 Timeline of the Application Process
January/February/March – enrol in a Mature Nursing Test Preparation course.
February – apply to the CAO before 1st February.
February – register with PAS
April – attend written assessment in April.
May – get assessment test results via PAS website (order of merit place)
End of May – get written breakdown of test results from PAS in a letter with test scores and group position.
Early July – first round of offers. If offered a place, accept online. If planning to defer don't accept. Contact your university and proceed with deferral process.
Early August: CAO second round of offers
September/October: more offers may also be made
50% Discount off Fees
Give yourself the best chance to succeed and take our unique home study Mature Nursing Test Preparation course. With a 50% discount off and fees of just €99 at the moment there really is no better time to enrol!